Bathroom
Salt Interiors creates custom cabinetry and unique storage pieces for spa-like bathroom settings centered on functionality and high aesthetics.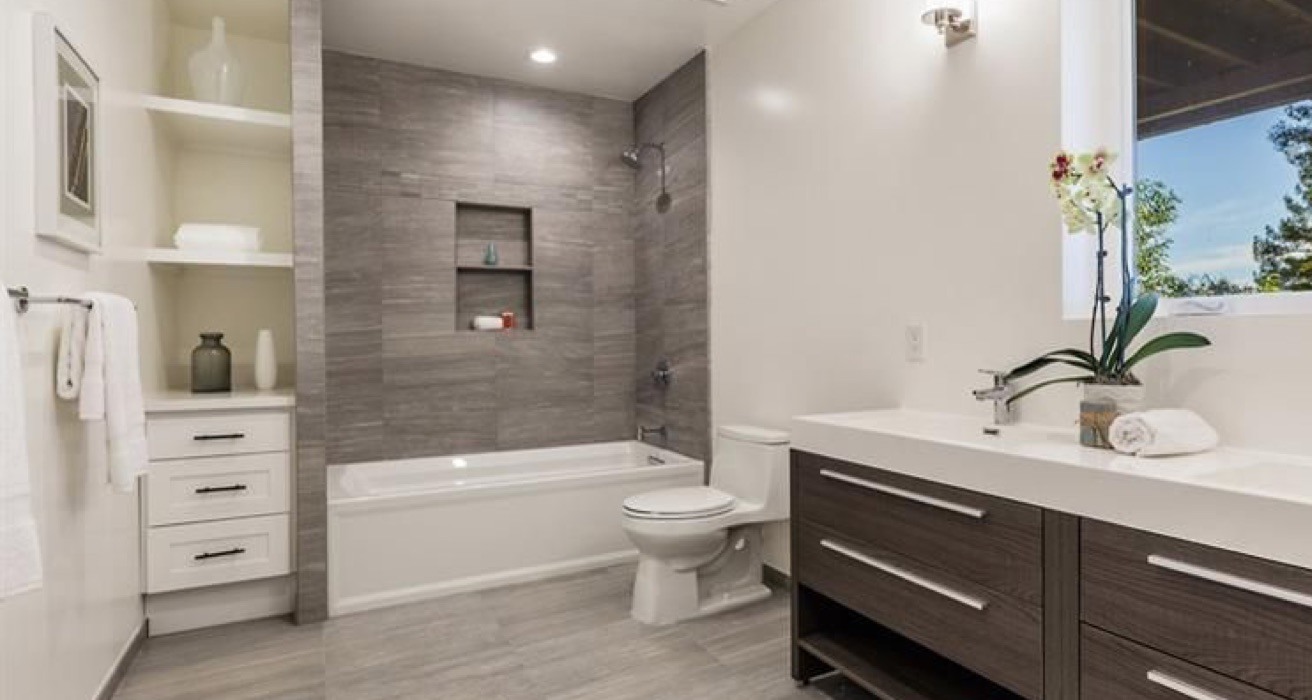 Walk-In Wardrobes
Created to bring optimal function and beauty to the bedroom or master suite, Salt Interiors' walk-in wardrobes boast the best in material and craftsmanship. Desirable features include full-length mirrors, motion-sensor lights, filing cabinets, pull-out shoe drawers, and double hanging units for clothing.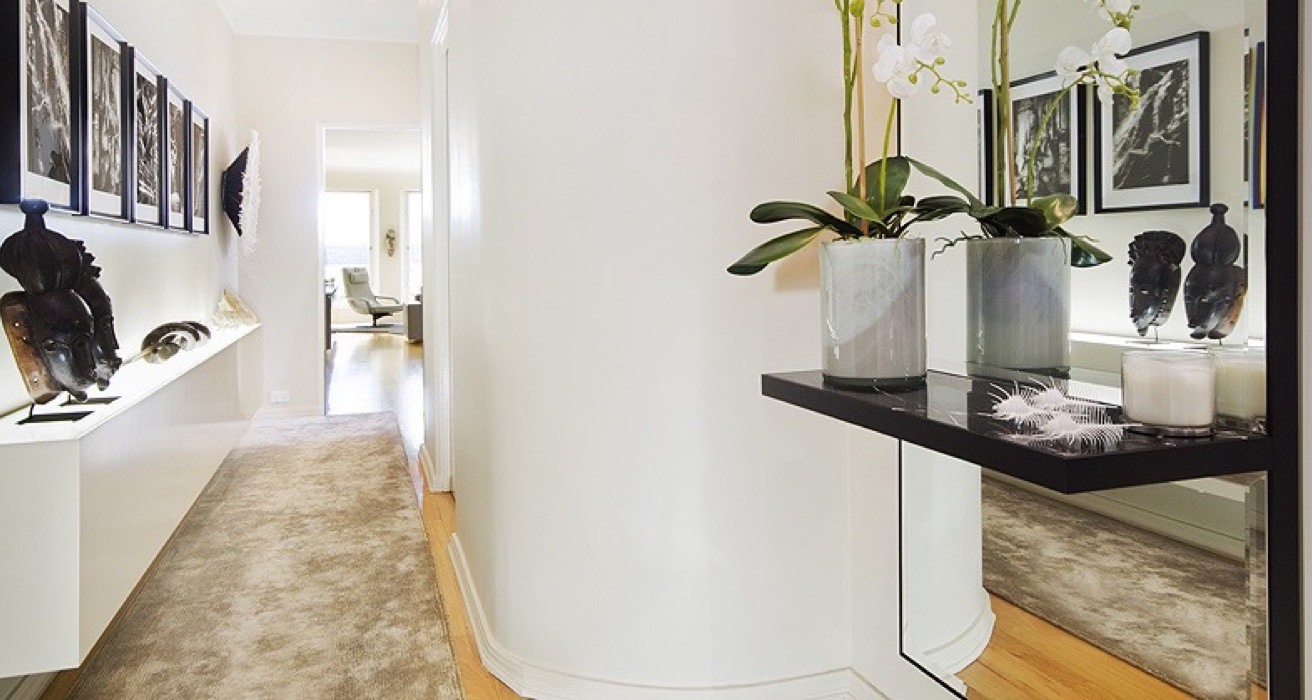 Custom Furnitures
Custom furniture is a must for high-end luxury interiors. Salt Interiors creates bespoke and custom creations from unique light boxes to showcase art collections to walk-in wardrobes with must-have storage and convenience elements.
Credenza
Salt Interiors team of master furniture makers craft credenzas for the living room, study, library and office from the finest materials. Each handcrafted piece possesses heirloom quality to last for generations to come.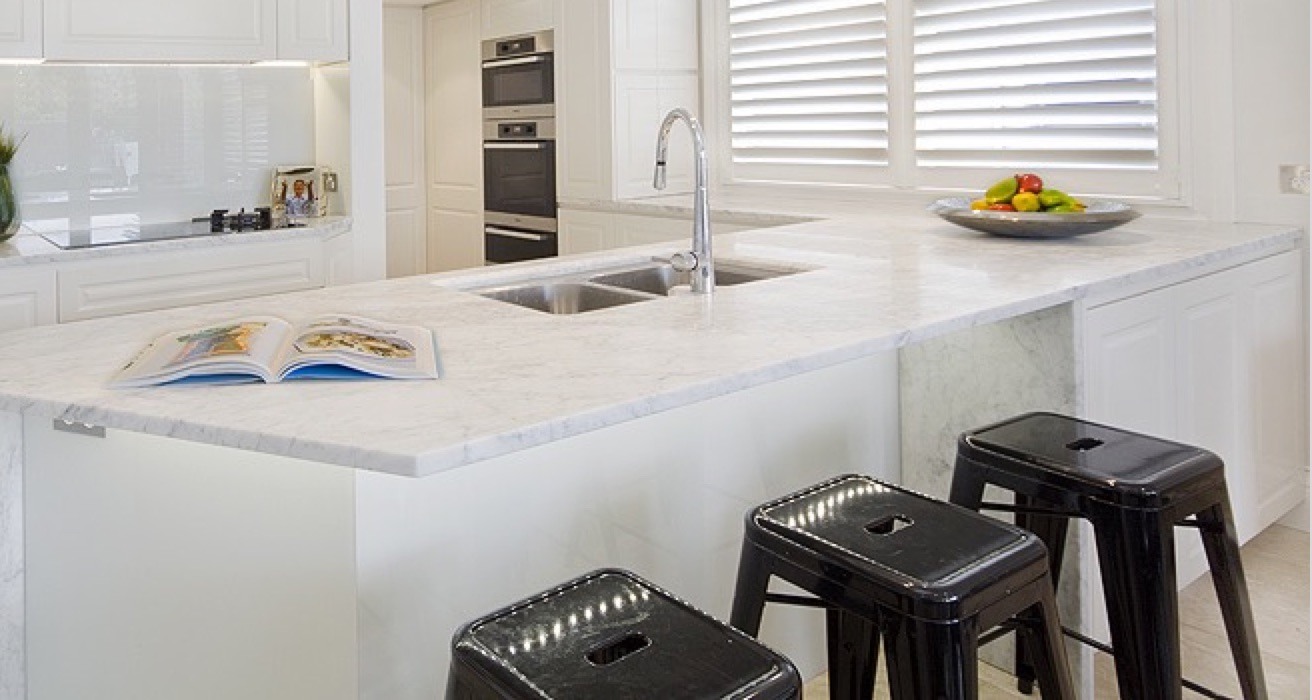 Get In Touch With Salt Interiors
Send us your query, and we'll reply as soon as possible. We look forward to hearing from you!
Contact